ICC announces schedule for 2022 Women's World Cup, India to open against a qualifier
Whether it is womens cricket or mens cricket, when the ICC Tournament comes then its festival time for the fans all over the world.
Due to pandemic, all the ICC tournaments has been rescheduled. even the men's icc tournament has been scheduled again to 2021 in India.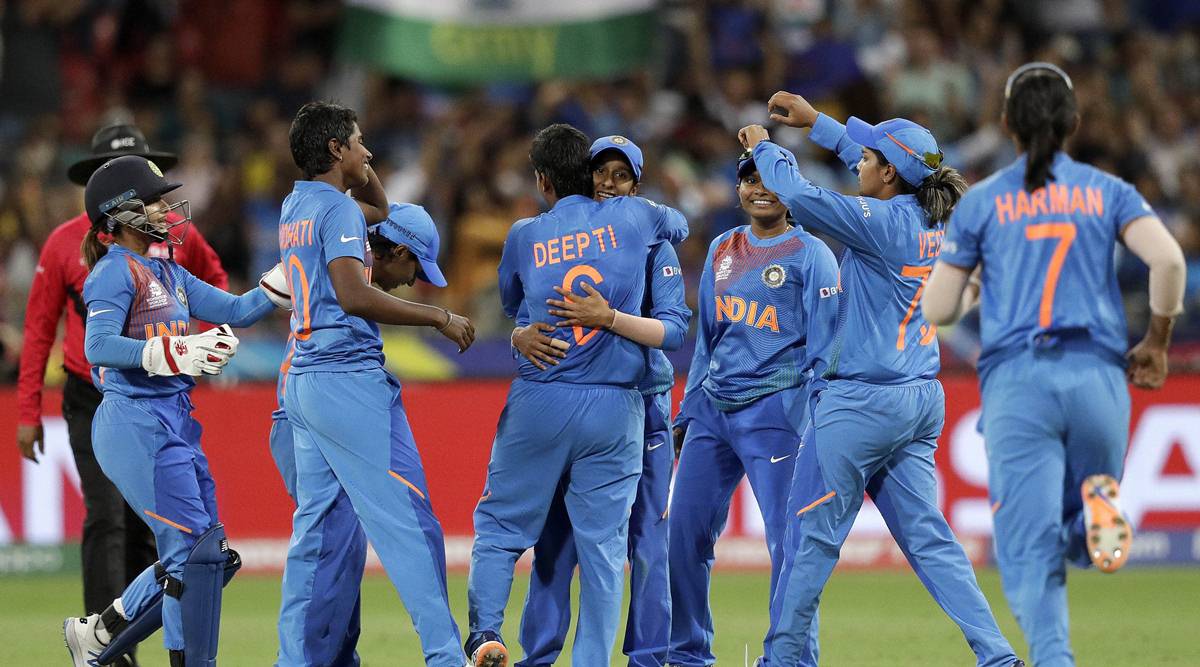 Here is the schedule of the matches of World cup teams.
Indian womens team schedule :